It's the end of the month and the beginning of a new one, which means it's time to update our monthly budget/business plan.
There's always utilities that remain the same, so this should be pretty easy. Remember to add a new credit card payment or personal loan to the expenses and use the money saved or left over to pay those debts off as quickly as possible. Paying off interest accruing debts will help to save money. As the CEO of your household, increasing wealth and paying off debt should be the focus as you build your legacy, while passing on these good practices to your progeny for years to come. Master your finances, not the other way around.
It's also a good idea to check your credit score and submit any disputes or correct inaccuracies as well. If you haven't already, make sure to check out my book "Journey Into Finance" which is available for purchase on xlibris.com, amazon.com and the Kindle reading app (if you don't have a Kindle, Amazon offers a free download), and also on barnesandnoble.com and Nook . BTW-Nook is offering a 10% discount. When you purchase the paperback/softcover for $15.99, remember 50% of the proceeds go to fund ENTowner Build A Legacy Inc., programs and services.
To those who've already purchased "Journey Into Finance", left reviews (telling of the things that help and encourage them on their path to understanding their relationship with money), I send you much love and appreciation. 🙂 Thank you for your support! It's not always easy being an entrepreneur, if it were, EVERYONE would do it. As a writer, sharing intimate life stories in my book and online for everyone to read is quite intimidating; but if we kept everything to ourselves, this world would be a very dull place. So to all the writers, authors, and storytellers around the world-thank you for having the courage to share.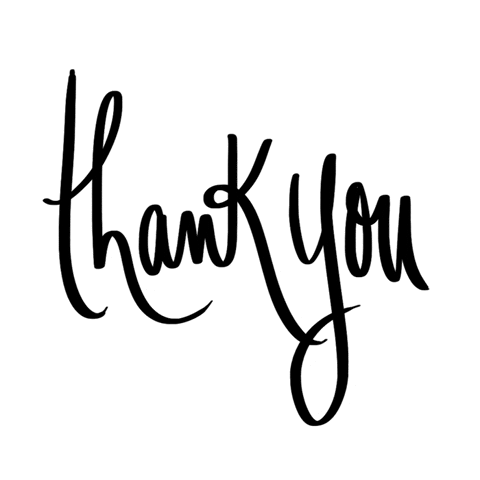 If you haven't noticed, we're monetizing this blog (through affiliate links) to help with fulfilling our purpose of sharing knowledge and creating more abundance (in mind, health, and wealth) for generations to come. Thank you for clicking on the links and making purchases from My Favorite Things.
That's all for now folks.
Wishing you peace, love and prosperity,
ET