It's that time again! Tune in to episode 10, "Leave Your Legacy ". My podcast is everywhere you'd listen to podcast channels. If it's not, let me know from my Contact Page. Tune in for detail…
As parents, we all want to see our children succeed in life and leave a legacy for them to pick up and/or carry on. My husband and I created an "Earn Money" spreadsheet to jump start the process and help our children learn good work ethics. What we learned through this process was the importance of being consistent when implementing household chores. And being on the same page when one child wanted to make our plan suit their needs, instead of looking at the big picture of family cohesion. That was then, today, our grown children have finally realized the importance of chores and how it can help in keeping their own house organized.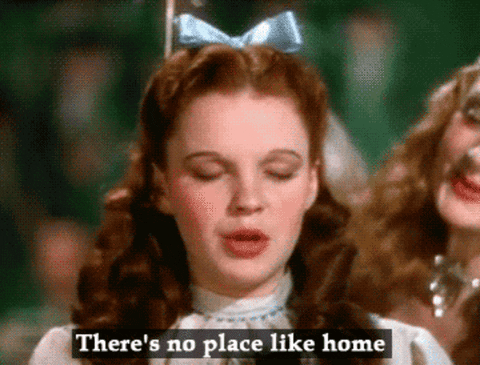 When it comes to organization, in personal finance, it's important to get things in order before one is in the grave. We'll touch on the topic of Estate Planning through 'Wills', and 'Trusts'.

"The idea is not to live forever, but to create something that will." Andy Warhol #commentary #journeyintofinance | a mother's finance journey | #letstalk | #estateplanning | Wills | Trustee | ▶️
Peace ✌ love ❤ and prosperity 💎